In The Bullish Society, our members can crowdsource side hustle ideas, new business ideas and share recommendations. One of our members recently had a question about finding work as a copywriter and Jen jumped in to share recommendations. Join us in Society for more!
Check out the Q&A below:
Any leads or suggestions on where a novice copywriter can find work while I try and build my portfolio? I have been looking at various online applications like Odesk and it's pretty overwhelming. Cashflow is getting a little tight and I'm trying to stay the course. I'm afraid that if I go back to a normal salaried job, I will get sucked back into the cycle and never again have the mental resources to start freelancing. And leads or resources would be greatly appreciated!!
Hi there! I have some strong opinions/advice about this!
Selling yourself as a copywriter is tough because everyone can write at least somewhat, and lots of entrepreneurs who might hire you think they can do the job themselves or will just hand it off to some other employee, while lots of people in larger companies would be hard-pressed to justify bringing in an outsider when "we have lots of people who can write."
So saying "I'm a copywriter, I can write anything" is deadly, as is matching yourself up against people on freelance work sites – sure, many of the copywriters located abroad and charging cheap rates aren't going to be very good, but some are. Some of them are native English speakers living as expats in countries with a cheap cost of living, for example. And even if you are charging $40/hr and competing against other Americans/Canadians charging similar rates, simply being on a site with $5/hr virtual assistants creates a negative anchoring effect.
And this is true of any field – "I can/will do anything" makes you, personally, a management problem. It takes a lot of time to figure out what the best "anything" is and to go back and forth with you in communicating it and ushering it along. Instead, sell a solution to a problem and then solve the whole problem.
You need to find a niche (or several), put up a website about it, optimize this site for SEO so people can find you, write some LinkedIn posts about it, and directly contact people who need this niche.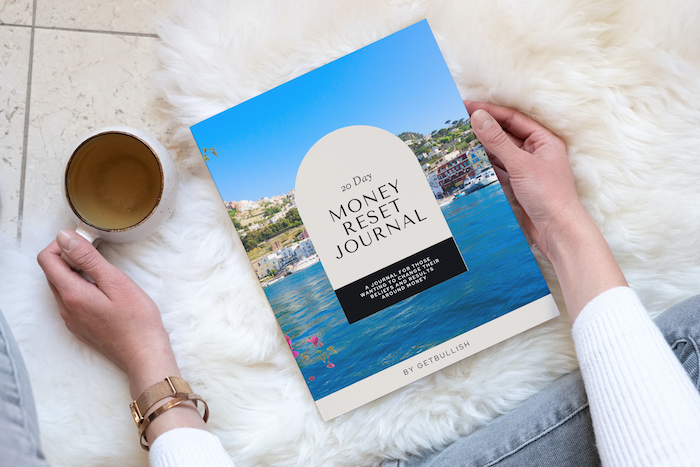 The kind of niche I'm talking about is not (just) "I know a lot about wellness / travel / finance."
You need to have a niche related to the software that the writing will be used for. For example:
WordPress
Mailchimp (or if you want to get fancy, Infusionsoft)
Hootsuite
Leadpages
Powerpoint/Keynote/Slideshare
Facebook ads
Teachable
LinkedIn
Shopify
Amazon Seller Central
Privy (used to deliver content upgrades and lead magnets)
I'm not suggesting you learn to code; you can differentiate yourself by using these at an educated consumer level.
And then think about what the copywriting should accomplish (selling something, getting followers, etc.) If you're an expert in web content writing and WordPress publishing, express on your own sales page what your process is (developing an editorial calendar in consult with the client), what this will accomplish (regular blog posts that can be repurposed for social in order to build an organic following and generate repeat sales), and clear assurances that you will take the process from beginning to end (literally no one who hires a copywriter wants to receive a Word document, we want the job done). That means your Worpress-friendly copywriting service also includes crafting an SEO-friendly headline and blurb, selecting a stock photo, and creating social posts for that content, for example.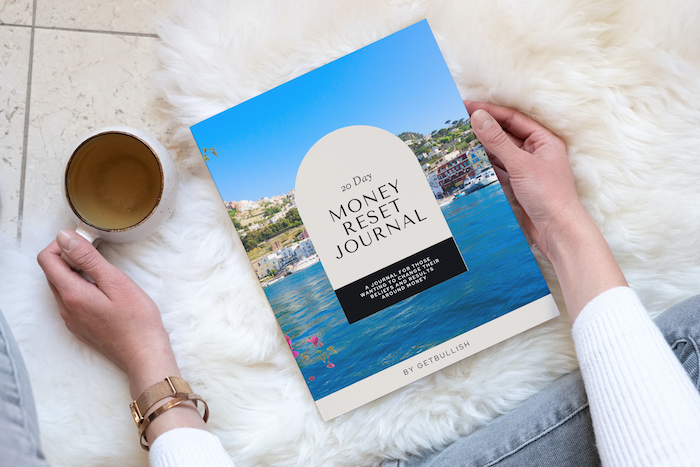 The more specific this niche, the more you can charge and the less you'll have to convince people of your value.
What if you created email nurture sequences?
What if you created email launch sequences?
What if you created email-based courses delivered via autoresponder?
What if you wrote 5-6 different versions of every Facebook ad and split tested them?
What if you optimized every product listing in a client's online shop, and then posted each product to Pinterest with a keyword-rich caption?
What if you took over a client's LinkedIn presence, wrote an article a week, responded to comments, and forwarded any sales leads to the client?
What if you talked to a client about their different customer avatars or use cases, crafted a separate landing page for each one, set them up in Leadpages, then tweaked them until they showed up well in organic Google search?
What if you wrote downloadable e-books enticing enough to get blog visitors to enter their email address, and then you set up the pop-up offering the e-book on the client's website?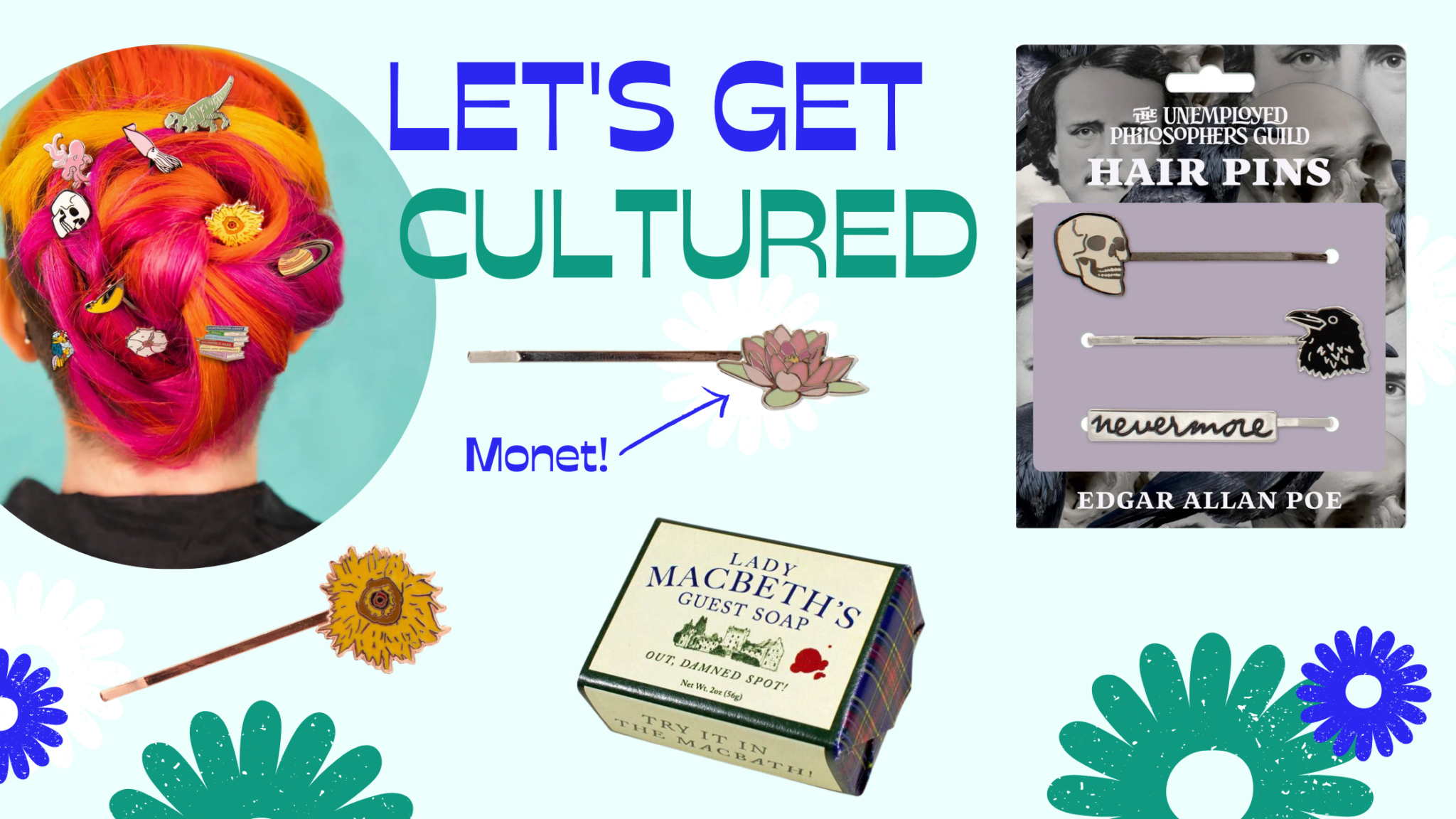 All of these are things you can learn to do for free. Any software package (Leadpages, for instance) is going to have tons of video tutorials teaching you to use their product. In my own practice of running a business, one of the main things I need to do and have to make time and brain space for is learning to use new apps. They're all learnable by laypeople, but there are just so many and it can be pretty tedious and I'm trying to run a company, you know? Take things off your clients' plates.
Good luck!