Dive into the
world of GetBullish
New on
the blog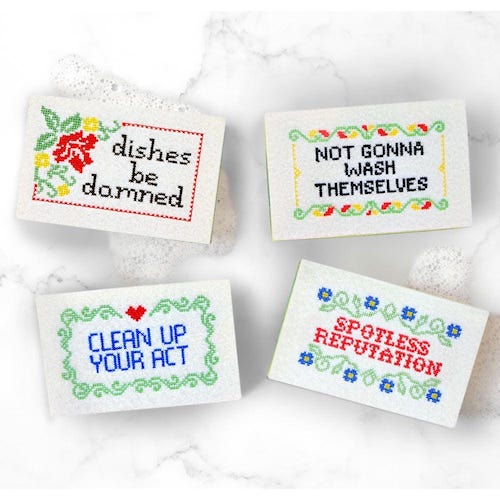 Are you looking for the perfect gift for your foodie friend or family member? Look no further! We've compiled a list of 10 kitchen gifts that will make cooking more
Read The Blog
Read More About
Get the GetBullish Bulletin
GetBullish is a community, a blog, and a shop – and what they have in common is babes who take no bull. Join us for new articles, courses and events, and exclusive store discounts.
About GetBullish
Jen founded GetBullish as an advice column in 2010 after penning some notes on a napkin for a book called "How to Make Money Without Becoming a Republican." She has since spoken at Harvard, Yale, MIT, Barnard, JP Morgan, and many others about designing your own career, multiple income streams, networking without being fake, and combating sexism in the workplace and every day. She runs GetBullish from a glam office/warehouse in Brooklyn. Her last name is pronounced "Di-ZURA."
As a speaker, she's warm, engaging, and funny. She's got an Olympian amount of energy, and she always leaves the audience with practical, appealing tips for taking action.
-Meg Ahern
Jennifer is funny and engaging, and provides useful information and techniques you can implement immediately. She has a knack for taking complicated concepts and explaining them in a way that's accessible.
-Lindsay LaVine
I am grateful to the beautiful brains of Jen Dziura who had the ballsy idea for The Bullish Conference, and the gumption to follow through on that ballsy idea.
-Jamie Lee