I spend a lot of time sourcing products for the Bullish Store and personally testing them and also increasing my personal stash of treasures. Here are my personal favorites right now. Personal, like I am wearing many of them on my person.
This marble column necklace. Maybe I like it so much because I was a philosophy major and it seems sort of Grecian.
I got these "I Got This" Socks for my guy. I like them because the little dragon-slaying critter on the socks portrays ability and competence, but not in an entitled way. He looks thrilled that he can do stuff!
My keys look fantastic on this. I have the black one.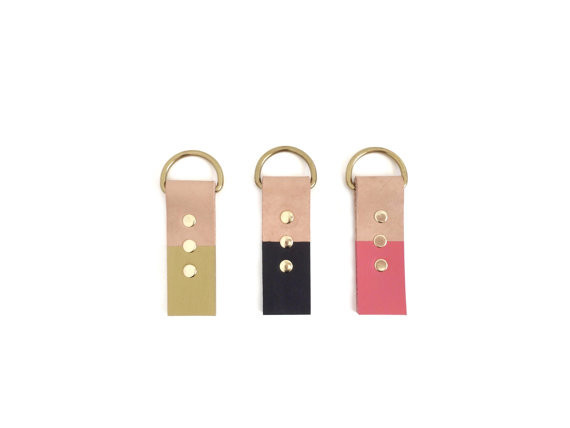 Still wearing this business tiara when I really have no fucking time for a fucking blowout.
Black Confetti Boot Socks. Look, they don't say "Motherfucking Girl Power" on them. But they're black boot socks with a hint of sunshine and they're fucking great and they match everything. If they don't all sell I'll happily TAKE THEM ALL.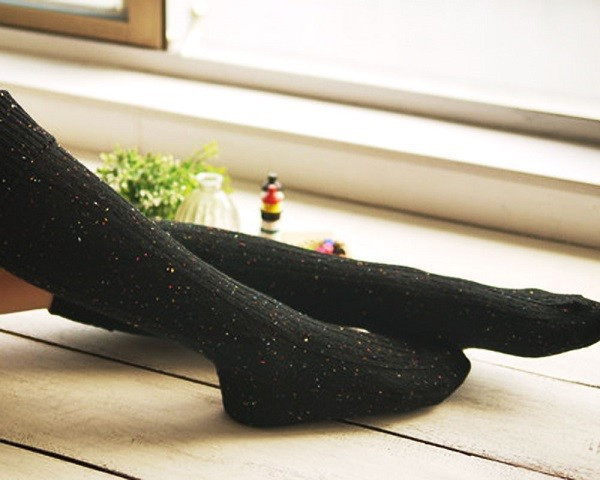 I'm not personally whimsical enough for the Beautifully Self-Employed Flower Crown, but it looks great on my two-year-old (it's meant for adult head sizes, but whatevs). Maybe if I personally had bigger hair.
Stacey from Bang-Up Betty sent me one of these Smash the Patriarchy necklaces as a present and I was like, I SEE WHAT YOU DID THERE, I'LL TAKE 30 FOR THE STORE, THANK YOU.
This Gold Textured Business Card Case, which is literally perfect.
Look, I put EVERYTHING on a tray because I'm a grown-ass woman who knows how to live. Specifically, this white confetti tray.
You know what Bullish HQ smelled like when these arrived? LIKE SEXY BOURBON. And it crackles like a fireplace while it burns.
This necklace is a dinosaur.
I put these in my mouth. There was a long process of taste testing in having these developed, so FUCK YES CASHEW SEA SALT COCOA WHOLE FOODS.
Ooh, that's probably the closest I'll ever get to being a lifestyle blogger.
Back to the hustle! (And planning a conference!)